MediaBuzz is the most measurable Conversion Rate Optimization agency you will ever hire. Yet, our focus is to provide actionable insights that boost conversions through the entire Profit Funnel™. Allow us to explain.
Same traffic. More sales, More leads, More revenue. Conversion rate optimization services.
A properly optimized website will reduce bounce rate, experience less cart abandonment, and lower customer acquisition costs.
Conversion Rate Optimization Services by an Experienced CRO Agency
There is one thing that Search Engine Optimization (SEO) & Search Engine Marketing (SEM) cannot help you with – make people convert. Be it sales, sign-ups or leads you are after, once visitors are on your website, landing page or viewing your paid Amazon ad, only MediaBuzz Optimization services will be able to affect a major revenue lift.
How do we optimize conversion rates?
Our conversion rate optimization services take the guesswork out of your digital marketing.
Redesign your website with NO cost overruns and NO missed deadlines. We've never had to ask a customer for more money.
Get more from your advertising without increasing your spend.
Define your customer journey based on the behavior of thousands of customers, not just a few interviews.
Generate 25% more revenue from your existing website within six months.
Get IT out of the way of your campaigns.
No Budget Overruns. No Missed Deadlines. Guaranteed Increases.
We don't charge by the hour. We offer unlimited change requests and unlimited feedback from you.
We offer different levels of conversion rate optimization services to cater to your particular needs. From fully-managed conversion optimization to self-training. And we'll be more than happy to help you choose the one that best fits your website needs.
Check out our Conversion Rate Optimization Services
Fully-Managed Conversion Optimization Services: The Conversion Catalyst™
Conversion Rate Optimization Audit Services
AI Optimization Services: The Conversion Catalyst AI™
CRO Coaching
Live in-Person Corporate Conversion Optimization Training
So, what is Conversion Rate Optimization (or Conversion Optimization)?
Conversion, first and foremost, is the act of persuading someone to take a desired action. Conversion rate is the percentage of those people who perform that action versus the total number of people who visited your site, saw your ad, ended up on your landing page or added products to the shopping cart.
Conversion Rate Optimization is the science that analyzes and understands what your prospects want, with the goal of increasing that particular percentage.
Conversion optimization is the fastest and most effective way to achieve your online business goals.
But even though many people are fixated on the "rate" aspect of conversion rate optimization, we prefer to optimize the entire Profit Funnel™.
This implies not only obtaining a lift in sales, leads and/or revenues, but improving the path to conversion from beginning to end. To smooth out and adjust the roadblocks where your own website is fighting against your business goals. Therefore, diminishing cart abandonment, incomplete forms, etc.
There is not a single conversion rate but many, and they should always be in alignment with your business goals.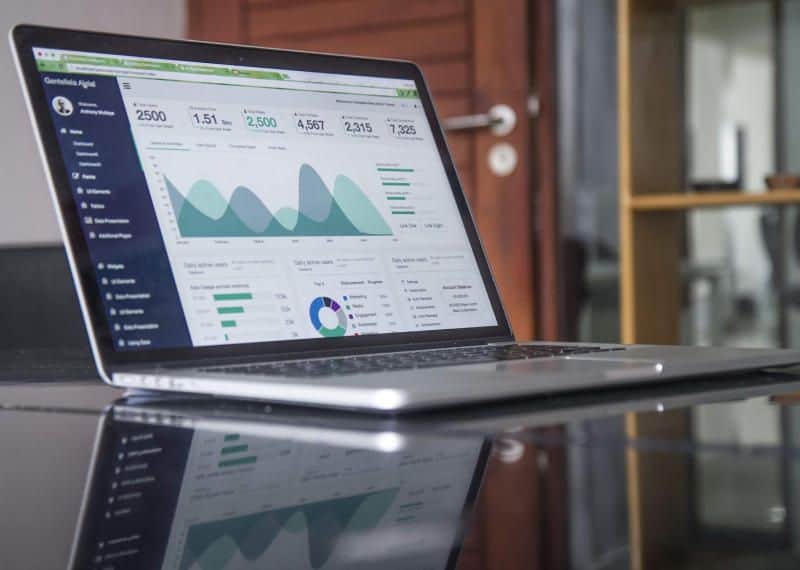 Fully-Managed Conversion Optimization Services
We love to call it the plug-n-play approach to Profit Funnel™ and revenue increase. We will take care of every conversion aspect for you: strategy, plan, setup, testing, analysis and optimization on a constant improvement cycle. No errors. No delays. No need to hire additional resources to execute.
And we come with a guarantee: Success in 180 days or we reserve the right to keep on testing until we are satisfied with the results – at no additional cost.
Interested in learning more, or ready to take your online business to soaring heights?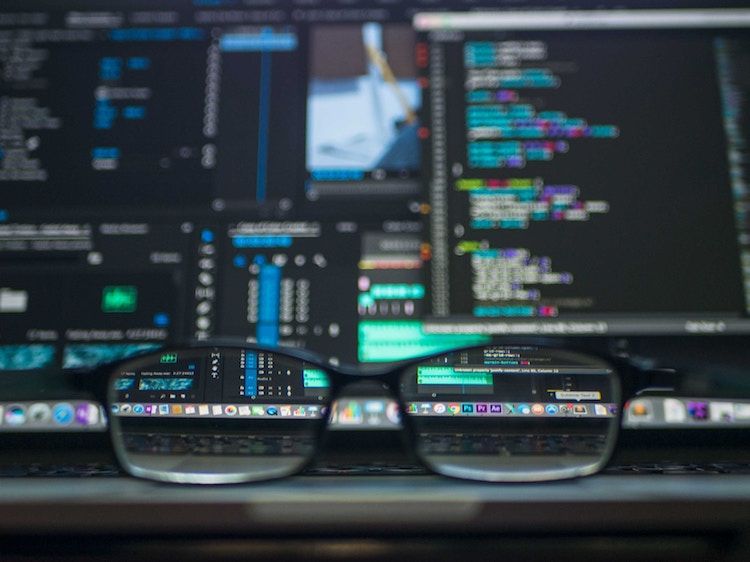 Conversion Rate Optimization Audit Services
Okay. You've been told this before. Your website does not have enough traffic for AB Testing. Or you've been burnt with other Conversion Rate Optimization agencies, and prefer to start a new relationship with a smaller project. Maybe, just maybe, you've heard that we will identify your customer journey, analyze your conversion funnel and give you recommendations that will result in substantial revenue lifts in less than 45 days.
Whatever your situation, you prefer to have a conversion rate optimization audit before you fully commit. Be our guest.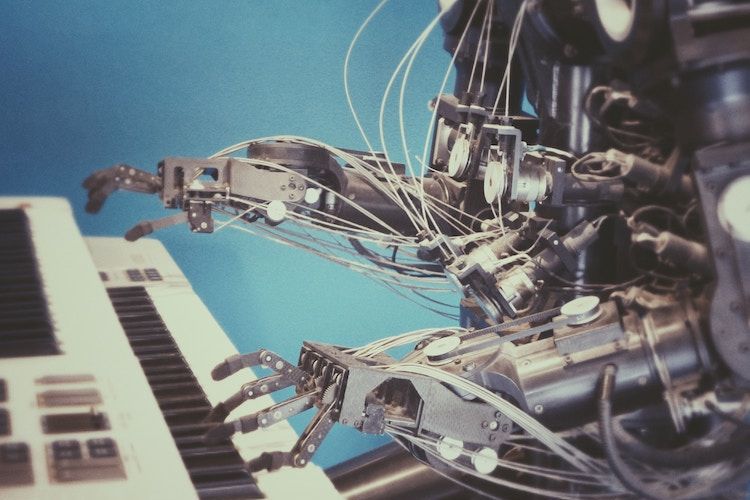 AI Optimization Services: The Conversion Catalyst AI™
Predictive modeling. Machine-learning algorithms. Delivering the perfect personalized experience — without freaking anybody out. You'll love AI Optimization services. Powered by the Conversion Catalyst AI™ and backed by scientists, our AI optimization services will accurately target your most relevant segments and deliver full-funnel optimization, 24/7.
Read more about our AI-Powered CRO services or call us to discuss if AI is a good fit for your online business.